Accounting and tax go hand in hand with bookkeeping. But profitable CPA firms know bookkeeping can use up extremely valuable hours, negatively impacting the bottom line.
BookKeeping Express (BKE) is a national firm that partners with select accounting and tax service providers. Regardless of where in the US you're located, we'll handle your clients' bookkeeping needs and consult with you to make sure their books are in-line with your preferences at tax time.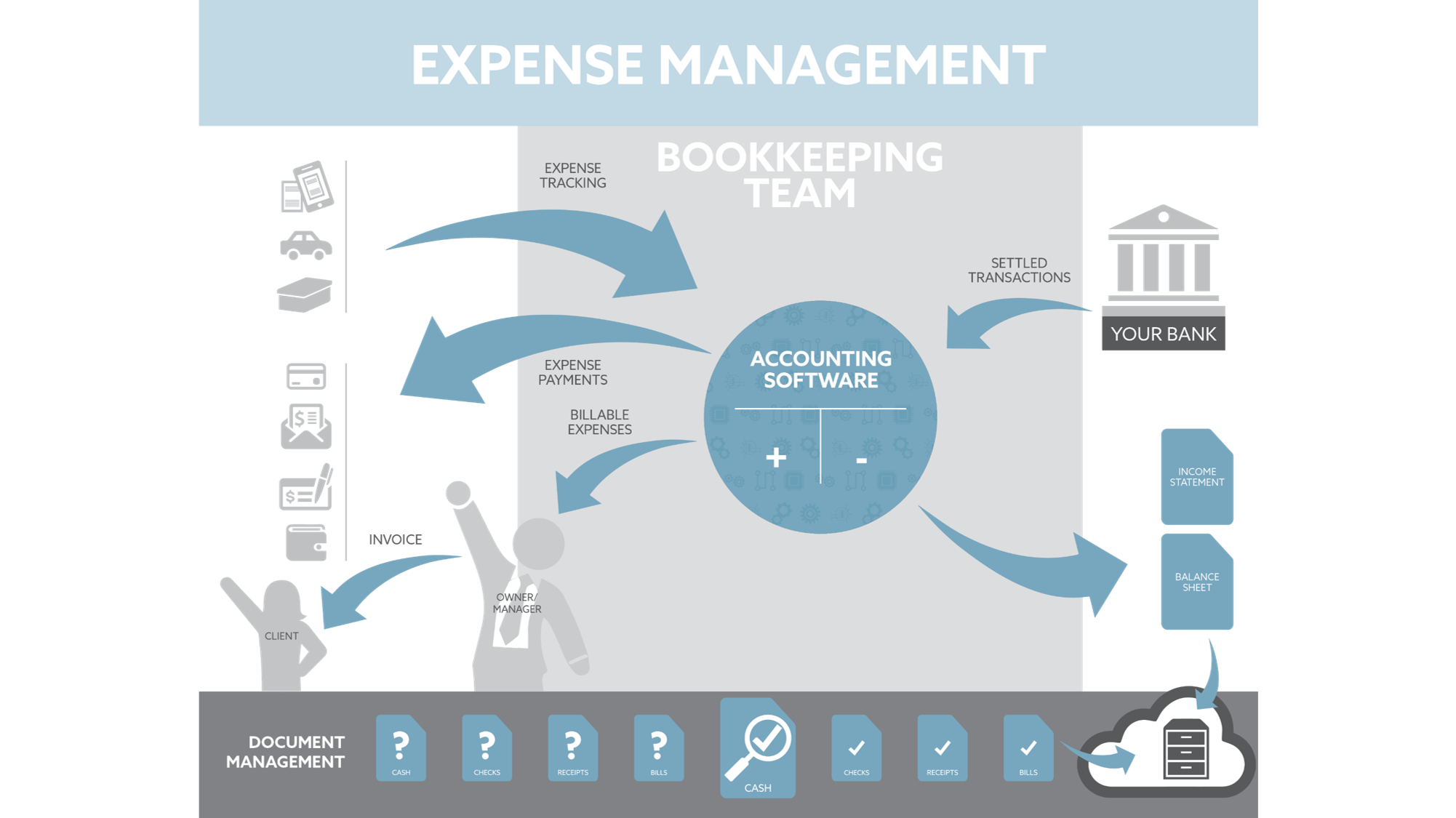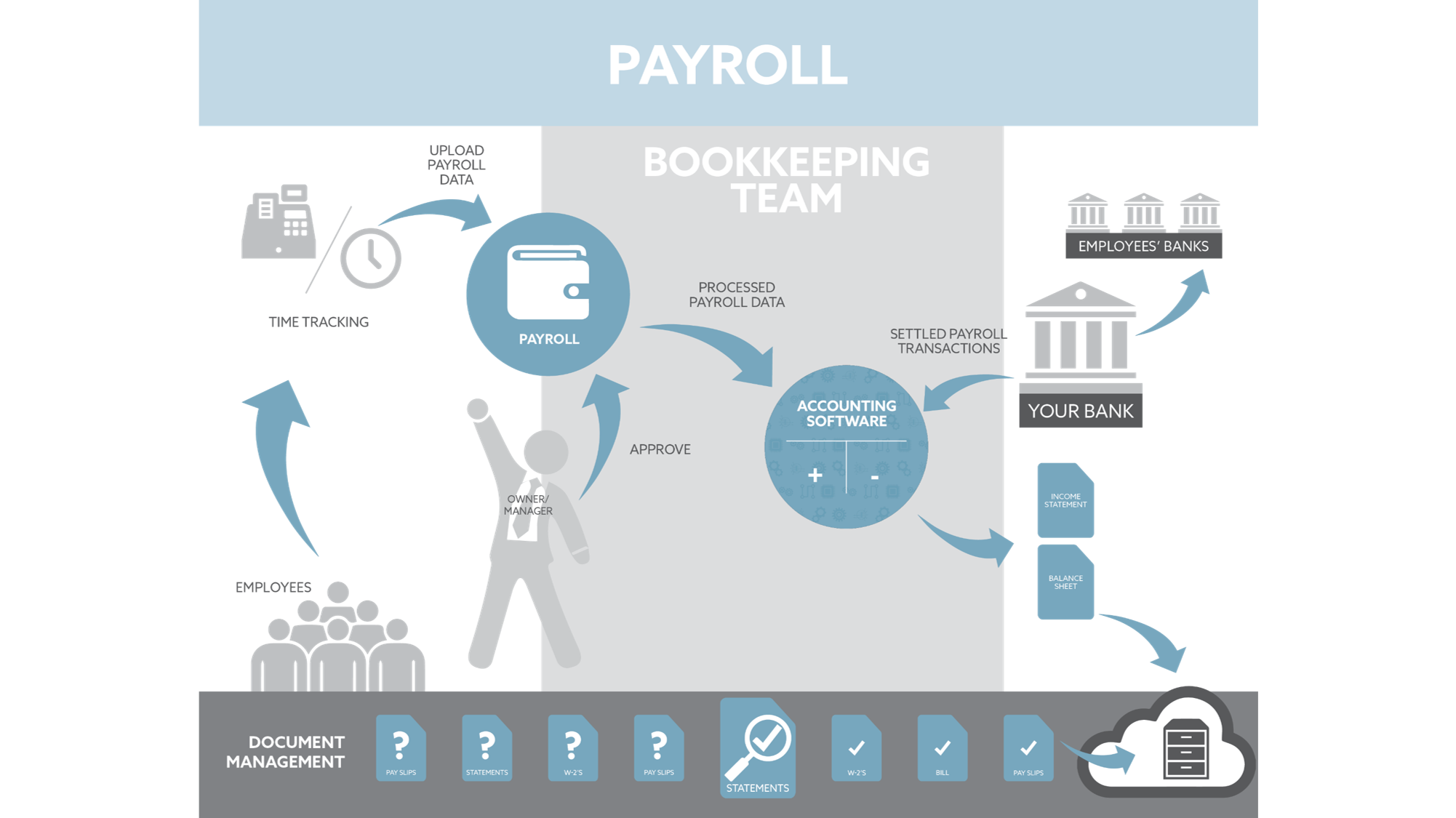 Don't spend valuable time on bookkeeping
Your clients need bookkeeping but accounting and tax services are really your firm's core offerings. Let BKE's focus on the daily grind of bookkeeping so you can focus on delivering your higher value offerings.
Add clients without adding staff
It's rare you get the opportunity to expand your client base without having to expand your staff. When you team up with BKE, we'll accurately maintain your clients' books, freeing you up to take on new accounting and tax clients.
Keep your tax clients – and focus on their taxes
Bookkeepers make life much easier for tax preparers. BKE will handle your clients' bookkeeping so you're free to focus on tax. We'll deliver accurate and up-to-date books via today's best-in-class cloud accounting tools so your staff can get right to work on what they do best.
Satisfy your clients who need bookkeeping
You likely have clients who ask for bookkeeping help even though that's not what you do. Instead of having a difficult conversation about the differences between CPAs and bookkeepers, send those clients to BKE and we'll happily manage their bookkeeping.
Partner with a leader in cloud technology
Accounting and bookkeeping software has moved to the cloud. BKE uses QuickBooks Online, Xero, and other industry-specific connected cloud-based solutions that benefit the businesses we serve. Partner with us and we'll share our expertise in technology with your clients.
Expand your service offering
The more services you offer potential clients, the more reasons they'll have to hire you as their accountant. Now you can offer bookkeeping services (if you don't already do so), without having to reinvent your firm. Simply send those clients to BKE and we'll get their books in order.
LEARN MORE ABOUT OUR INDUSTRY-SPECIFIC SOLUTIONS